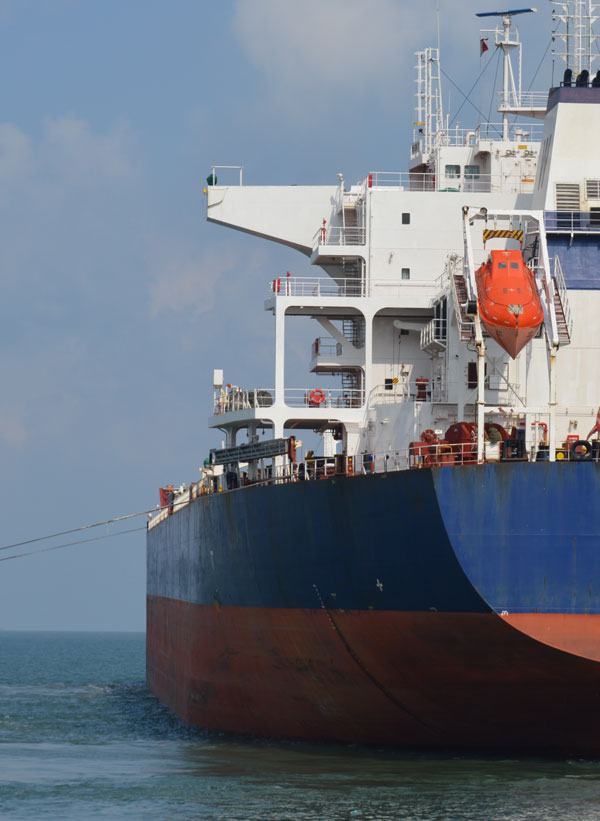 W MARINE INC is a fully integrated Ship Management Company.
It was founded by Mr Yiannis Sarantitis in 2003. Ever since its inception, the Company has been engaged with the management of dry bulk carrier vessels, starting its operations in 2004 with the M/V W-ONE, a conventional Panamax vessel.
Over the years the fleet has been enlarged, mainly through the construction of new vessels, the acquisition of resales from shipyards, as well as through the acquisition of vessels in the secondhand market.
The Company aims to serve its clients in an efficient, reliable and prudent manner, whilst exercising due care to ensure the safety of the crew, of the vessels and of cargoes carried.
Today the Company manages a homogeneous fleet of dry bulk carrier vessels, ranging in size from Panamax to Post Panamax.
M/V W-SKY / W-EAGLE / W-ACE / W-STAR
were contracted at Taizhou Catic Shipyard, PRC and delivered between January and July 2011
M/V W-SMASH and M/V W-PACIFIC
were acquired in 2013 as resales from STX Dalian Shipyard, PRC and Jiangsu Hantong Shipyard, PRC respectively
M/V W-ORIGINAL
was acquired in 2016 from the secondhand market
M/V W-MAYFAIR
was acquired in 2018 from the secondhand market
M/V W-PEARL
was acquired in April 2021 from the secondhand market
M/V W-JADE
was acquired in May 2022 from the secondhand market
The following vessels have been acquired in cooperation with Naess, Risan and Partners (Oslo, Norway):
M/V W-OSLO
M/V W-ARCTURUS
M/V W-GALAXY
M/V W-RAPTOR